Toddlers
Toddler Program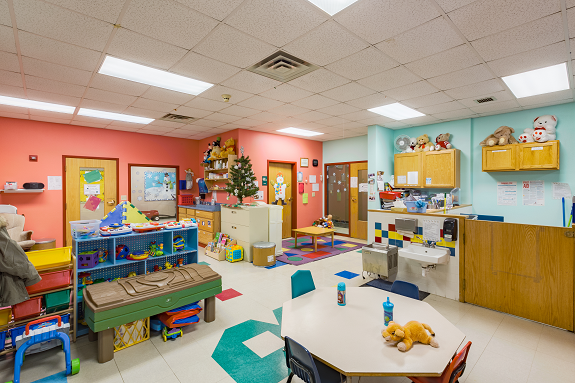 From the time you and your child walk into our toddler area, you will be greeted by a wonderful smile from our teachers, followed by warm laughter that fills the air. At Campus for Kids, love is the way of life in the Christ-like integrity of everything we do.

Key activities for toddlers:
Children will have fun with colors, letters, numbers and shapes by participating in a variety of learning activities.

Dramatic play and dress-up time is available, involving weekly themes.

Open-ended arts and crafts that involves the use of paint, glue, glitter, markers, crayons and much more.

Songs with transitional movements are a fun part of the toddler environment.