Summer Camps
Summer Camps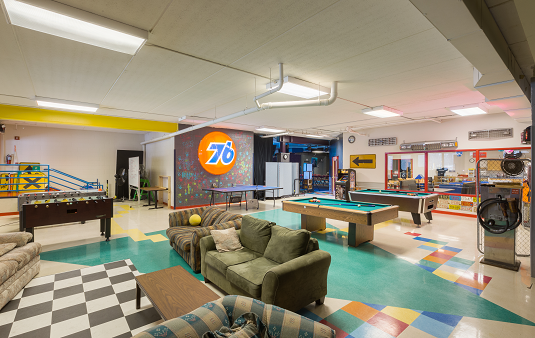 From the time your child arrives in our summer camp program, they will be provided an opportunity to build lasting friendships through the many activities and events we have to offer. At CFK, love is a way of life among the Christian traits of caring, honesty, respect and responsibility that we promote.

Summer Camp Highlights:
Our grounds provide us with two large playgrounds, a baseball field, volleyball court, football field, wooded area and a large black top area for riding bikes, scooters and skateboards.

Activities such as, arts and crafts, sports action, computer time, guest speakers and field trips are all part of our curriculum.