Infants
Infant Program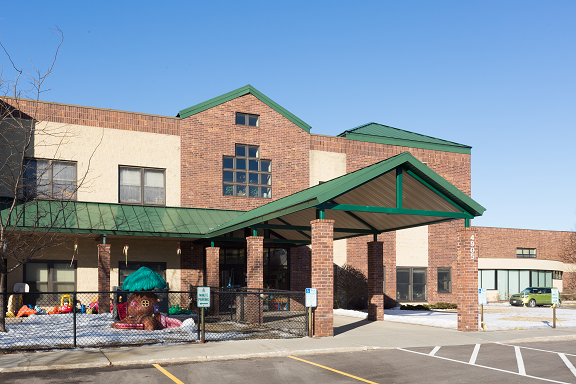 From the moment you and your child walk into our infant nursery, a happy smile and warm greeting is certain to follow from our teaching staff. At Campus for Kids, love is a way of life in the Christian character of everything we do.

Some activities our infants get to enjoy:
Floor time – playing with balls, noisy toys, cuddling with stuffed animals and roll-playing with fun objects that promote the theme for the week. This will foster your child's small and large motor skills/abilities.

Listening and singing to soothing music. This will assist with your child's familiarity of music, as they develop the skills of listening.

Reading stories and looking at books together. This encourages their development of speech and the understanding of sounds and senses.