Before and After School
Before and After School Program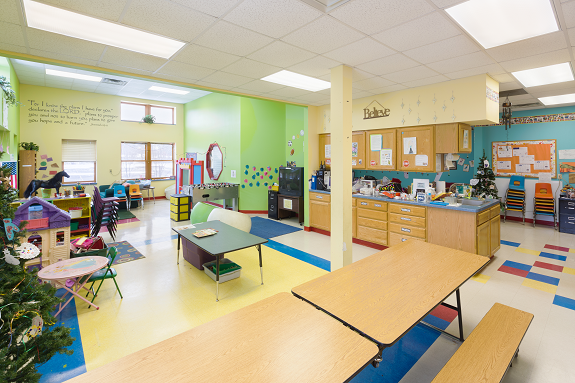 From the time your child arrives in our before and/or after school program, they will be provided an opportunity to build lasting friendships through the many activities and events we have to offer. At CFK, love is a way of life among the Christian traits of caring, honesty, respect and responsibility that we promote.

Highlights of Before and After School Care:
Our grounds provide us with two large playgrounds, a baseball field, volleyball court, football field, wooded area and a large black top area for riding bikes, scooters and skateboards.

Our 76 passenger school bus and 10 passenger van deliver and pick up students at various elementary schools (Kennedy, Elvehjem, and Winnequah). Frank Allis elementary school provides bussing to and from Campus for Kids. If your child attends Abundant Life Christian School (adjacent to Campus for Kids) a teacher will escort them to and from on a daily basis.


Daily communication with staff is something we pride ourselves on. Our monthly newsletters and calendars help parents stay informed and prepared. A variety of delicious and nutritious breakfast foods are available to school-agers each morning, 7:00 – 7:45. A nutritious snack is served each afternoon, 3:00 – 4:00.

Activities such as, arts and crafts, sports action, computer time, guest speakers and field trips are all part of our curriculum.